Fascinated by fabulous folklore? Lover of legends? Maven of the macabre?
If you love weird tales, bizarre superstitions, strange lore and wonderful myths, then you're in the right place.
Click the image below to head on over to the blog. There's the folklore of flowers, forgotten Roman gods right here in Britain, or dark superstitions about graveyards.
And that's before we ever get to witchcraft, fairies, and Halloween lore.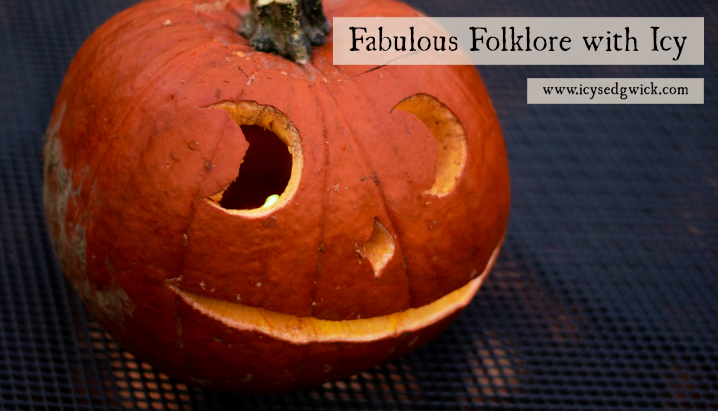 Listen to Fabulous Folklore
Prefer to listen? Then check out my podcast. All episodes are 15 minutes or less so you can learn about something strange, cool, unusual or fun when it suits you.
Fabulous Folklore is currently available on iTunes, Spotify, Stitcher and HearThis (Google Podcasts hopefully coming soon).



If you want short email updates when new articles go live, add your email address below. You'll also get my free guide to protecting your home using folklore. (But no spam – just updates)
Keen to support the show?
Support the show on Patreon for as little as $1 a month. Or for $4, you also get a longer exclusive episode every month about supernatural, occult, or ghostly goings on…
Prefer a one-off donation over a recurring subscription? Why not buy me a coffee?
Nutty about folklore and want more?
Add your email below and get these posts in your inbox every week.
You'll also get my 5-step guide to protecting your home using folklore!