I'm not normally a fan of showing off what I got for Christmas. But this is a blog by a writer, and a book-loving writer at that. So it seemed fair enough to show off the books I got for Christmas in 2016!
The links are affiliate links but any money generated goes to pay for my web hosting. So now you know.
So what books did I get for Christmas?
On History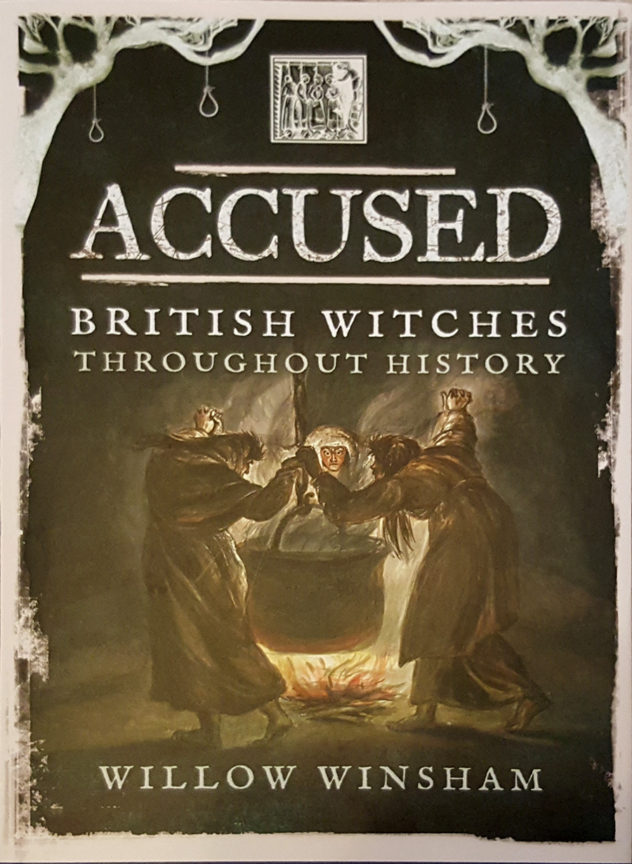 Accused: British Witches Throughout History by Willow Winsham. I actually posted a review of this book last week, which you can read here.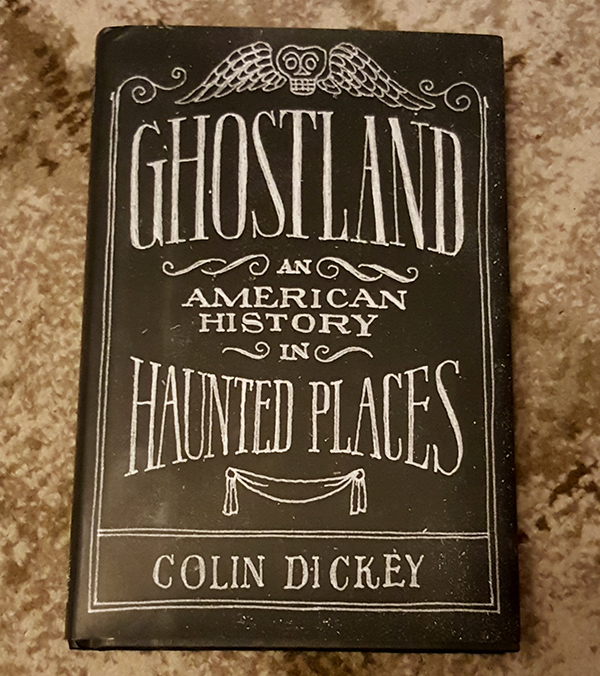 Ghostland: An American History in Haunted Places by Colin Dickey. My darling friend Carrie Clevenger posted an image of this on Facebook and the title naturally caught my attention! I looked it up and lo, it appeared on my wishlist!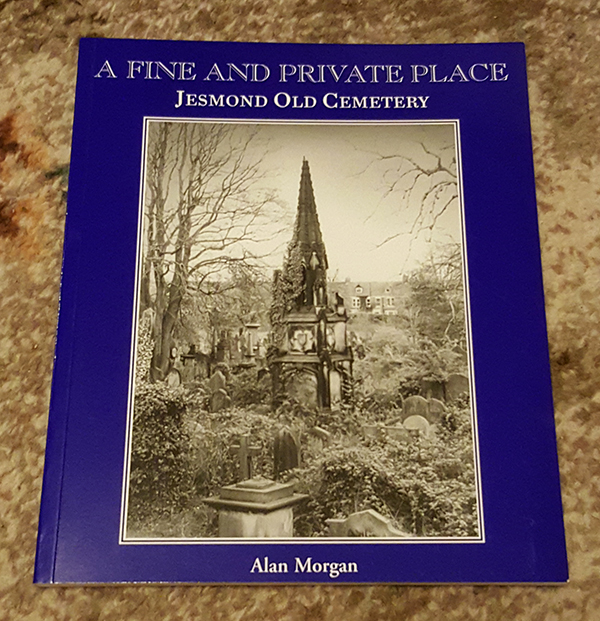 A Fine and Private Place: Jesmond Old Cemetery by Alan Morgan. I've shared some of the stories from Jesmond Old Cemetery in previous posts (Can death play a positive role in your storytelling? and Cemetery superstitions: How to avoid bad luck in a graveyard).
But I was so taken with the place that I wanted the guidebook.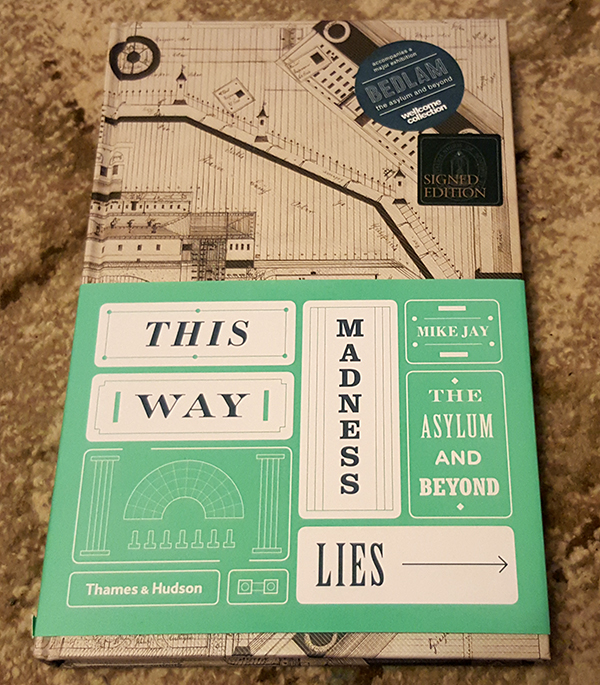 This Way Madness Lies: The Asylum and Beyond by Mike Jay. This book actually accompanies the 'Bedlam: the asylum and beyond' exhibition at the Wellcome Collection. I saw the exhibition in November and it was really interesting, so naturally I wanted the book that explained more.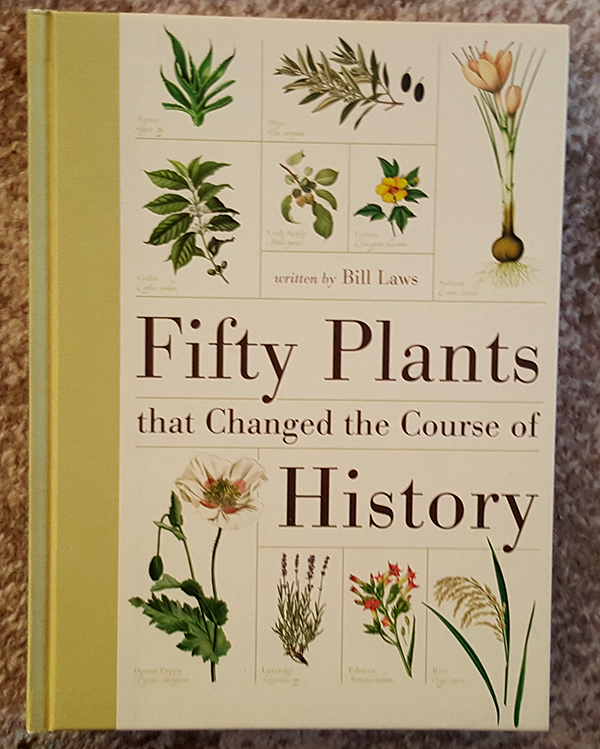 Fifty Plants That Changed the Course of History by Bill Laws. Anyone who's followed the folklore posts on my blog knows I'm fascinated by plants and botany. So this book was a bit of a no-brainer!
On Writing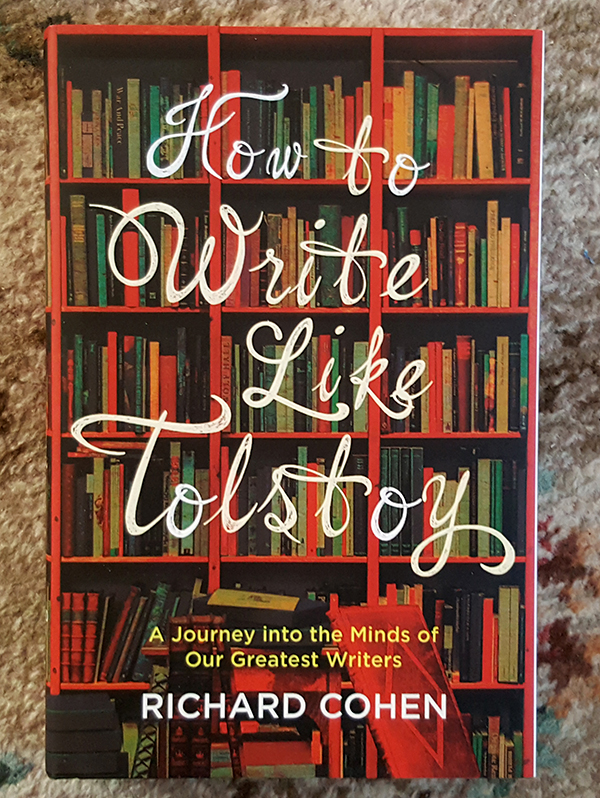 How to Write Like Tolstoy: A Journey into the Minds of Our Greatest Writers by Richard Cohen. I'd seen this book in Waterstones earlier in the year. I'm a big believer that you can always learn new things by studying the habits of other writers. So who knows what 2017 will have in store for my writing?
The Story Book: A Writer's Guide to Story Development, Principles, Problem-solving and Marketing by David Baboulene. This one has been on my wishlist for a while. It certainly gets good reviews. Being a good writer means constantly learning, so I'll be digging into this pretty soon.
Persuasive Copywriting: Using Psychology to Engage, Influence and Sell by Andy Maslen. In September 2016 I decided to set up as a freelance copywriter (you can find my website here). I specialise in writing about dark tourism, history, and creative software. So if I can use the techniques in this book to help the people who need me, then great!
Fiction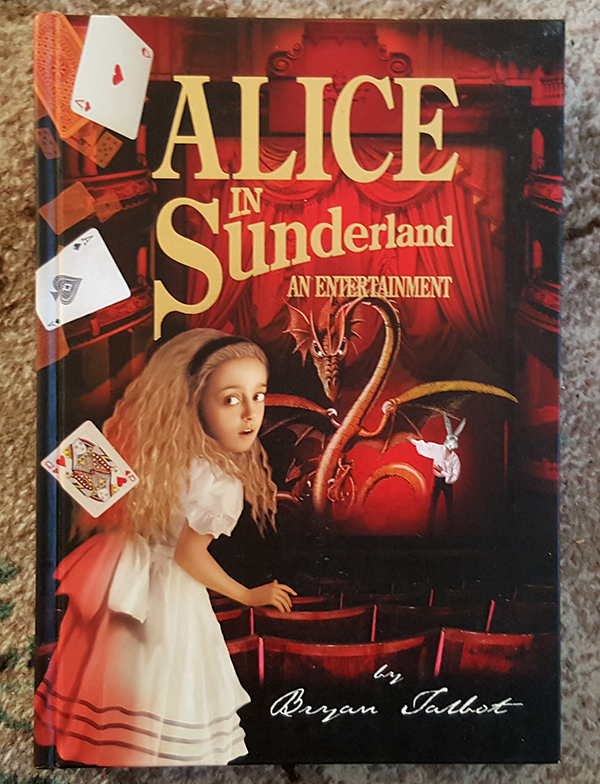 Alice in Sunderland: An Entertainment by Bryan Talbot. This book was a total surprise, but I do love graphic novels and I've wanted to read it for a while. So let's see that I think of it!
---
That's what I got – what books did you get for Christmas?
Don't forget, you can get your free book gift from me by adding your email to the box below!