Writing…it's a funny old game, isn't it? And there is advice for writers everywhere you look. I've gathered here my resources for writers under these clickable graphics. Writing Tips takes you to the articles I've posted about writing on my own blog. The others are articles for writers posted elsewhere.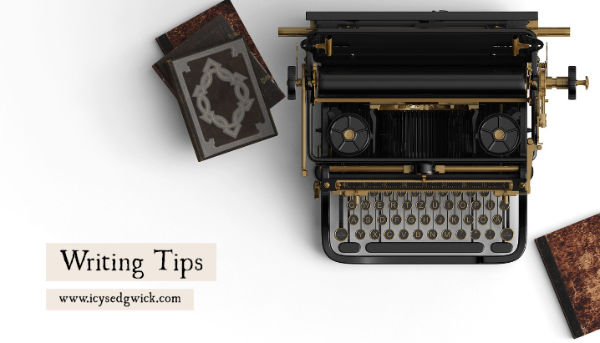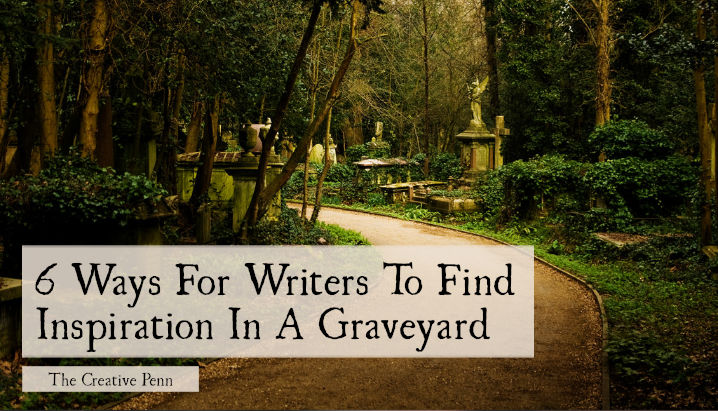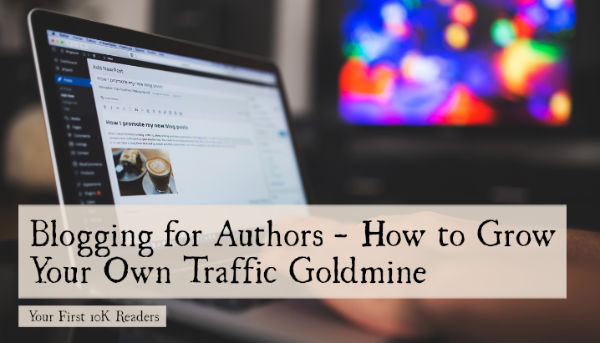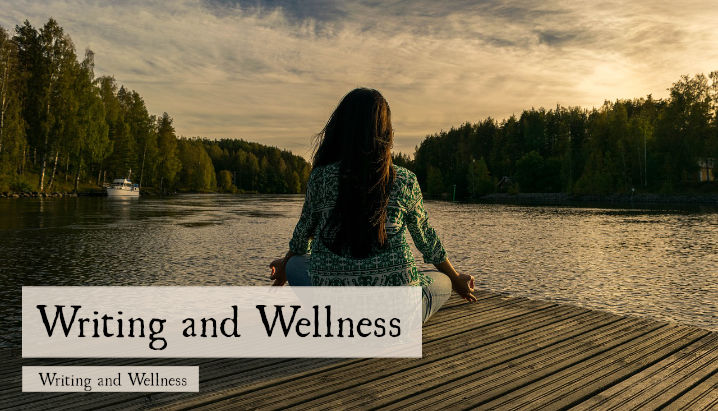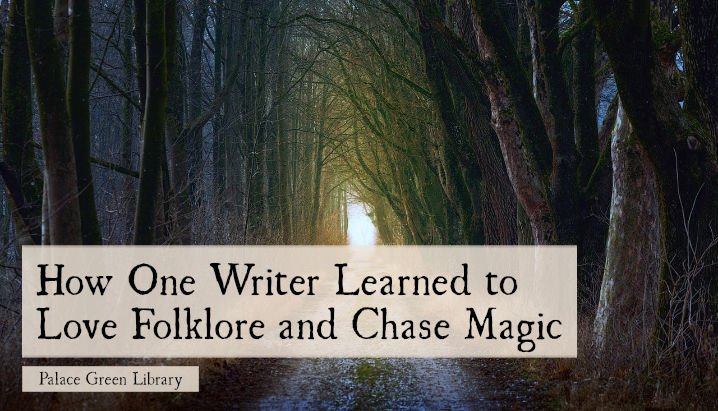 Is author branding driving you crazy? Fed up of trying to work out what font you should use? Not even sure what an author brand is?
Let me guide you through the initial setup of your author brand with my free 5-day author branding email mini-course. I've taught advertising and design for the last seven years so take advantage of my designer brain!
You've probably signed up for email courses before. And they've just been thinly veiled sales pitches for paid products. My only paid products are my novels so you'll get five days of actionable advice and help…no sales pitch!
Just add your email below and get stuck in.
Confused by this author brand stuff?
Get some clarity and get stuck into fonts, colours, and the reason you need an author brand in my free 5-day email course. By signing up, you also consent to receive occasional emails of useful tools, resources, and fun stuff for writers!