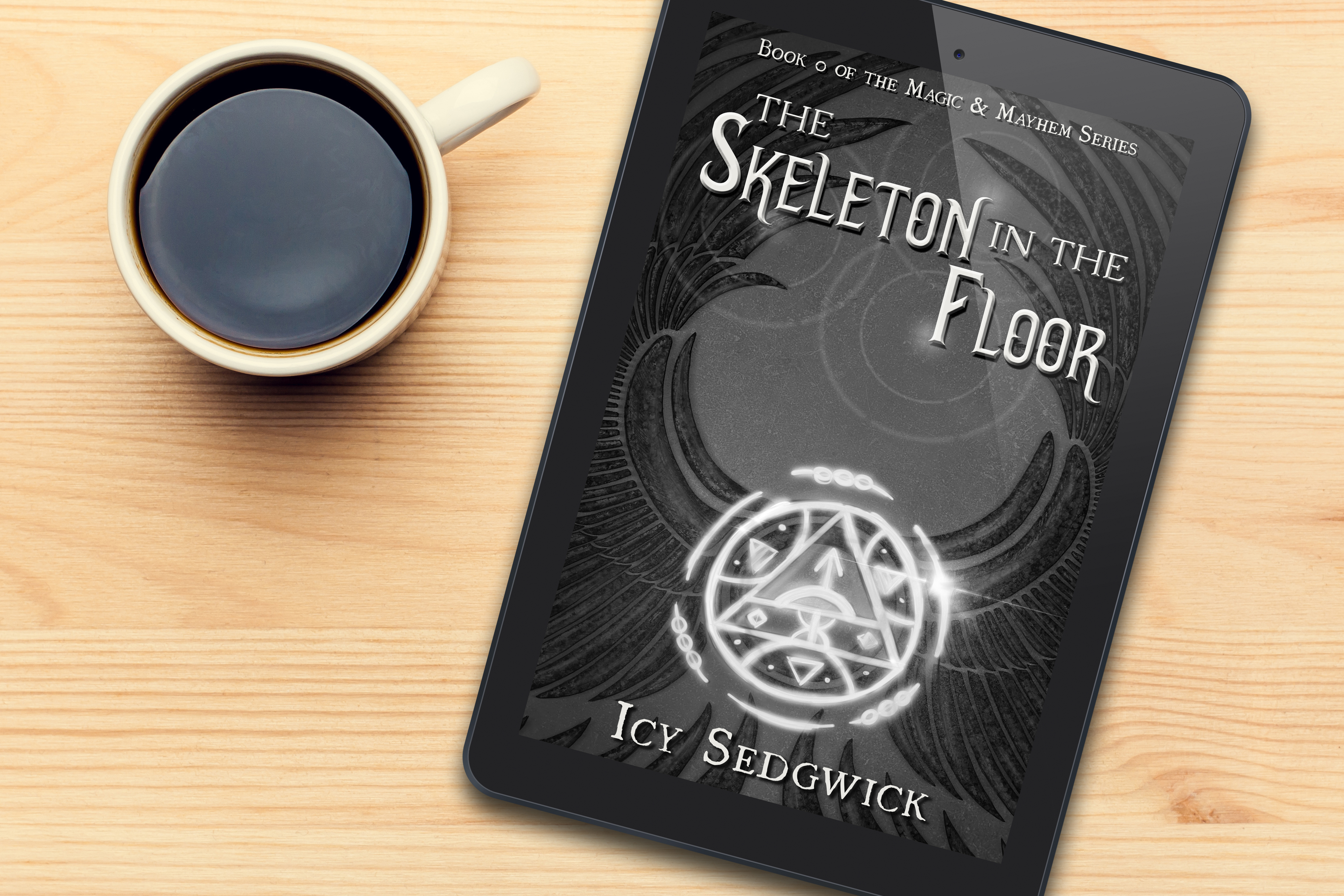 Just how DID a skeleton end up embedded in the floor of the House of the Long Dead?
Find out in this exclusive tale, the prequel to The Necromancer's Apprentice.
Follow the trials of necromancer general Eufame Delsenza and her trusty Wolfkin. Meet her very first apprentice, Faro Pixenby. Gasp at intrigue, betrayal, and powerful magick.
Will Eufame resurrect the royal mummies in time for the coronation procession?
Add your email below to find out!
By adding your email, you'll also receive my monthly newsletter containing book recommendations (often for free titles), a free short story, and other cool stuff.
Grab your free book!
Get your copy of The Skeleton in the Floor in your choice of format below.